MSI-Defence Systems (MSI-DS) is constantly engaged in identifying well qualified, competent staff to underpin the expansion and evolving nature of its business.
If you are interested in a career with MSI-DS, please apply by email, complete will full CV, to: recruitment@msi-dsl.com
Apprenticeships
MSI-DS offers training and career development for enthusiastic, aspirational individuals, looking for a nationally recognised qualification through its Recognised Apprenticeship Scheme.
The Apprenticeship Scheme is operated in partnership with local and national colleges, universities and recognised training providers to deliver options ranging from Level 2 School Leaver to Level 6 Graduate and Postgraduate Level. We are able to deliver a varied array of pathways in Engineering and Technical disciplines, as well as Administrative and Business routes throughout the Company.
We are currently recruiting for two Level 3 Technical/Engineering Apprenticeship positions within our Manufacturing Operations Facility. For further details please email recruitment@msi-dsl.com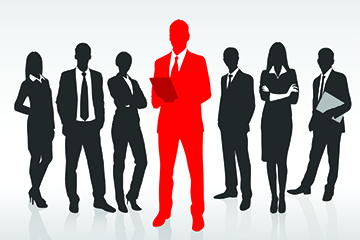 Contact Us
MSI-Defence Systems US LLC
1298 Galleria Boulevard
Rock Hill SC 29730
USA
+1 803 328 2636
+1 803 980 6805