MSI-Defence Systems has a rich heritage in the design and manufacture of defense equipment in the UK.
The company expanded rapidly through the early 20th century and was manufacturing defense equipment prior to the First World War. Searchlight assemblies and mechanical computers are just some of the many items designed and built for the Navy, Army and fledgling Air Force.
In the 1930s, working with the UK Admiralty Research Establishment, the company became heavily involved in the supply of electro-mechanical computers for both surface ship large gun fire control and submarine torpedo fire control systems.
With the advent of digital control technologies in the 1970s, the company migrated to the design and supply of sophisticated above water and underwater weapons and sensor platforms, the core technologies employed by the company today.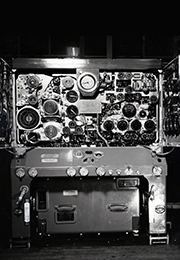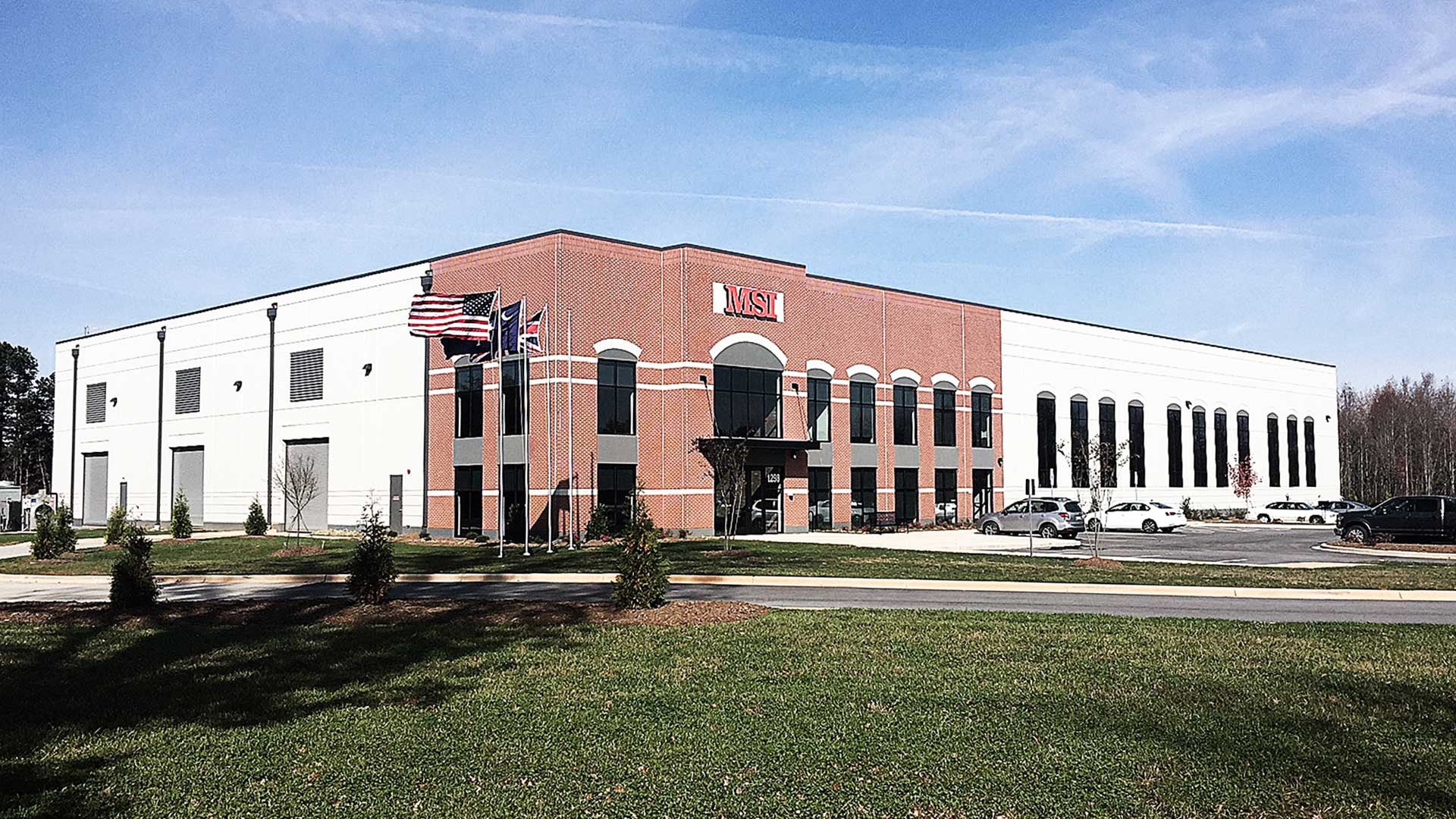 Contact Us
Chris Tallon
Senior Business Development Manager
+1 619 565 9447
MSI-Defence Systems US LLC
1298 Galleria Boulevard
Rock Hill SC 29730
USA
+1 803 328 2636
+1 803 980 6805