MSI-Defence Systems (MSI-DS) is a world-leader in the supply of small/medium caliber Naval Gun Systems and has been at the forefront of naval gunfire control technology for over 100 years. The highly acclaimed MSI-DS SEAHAWK family of Naval Gun Systems, developed from combat experience, fulfils a multi-role requirement for all classes of vessel.
As a major supplier of naval equipment to the US Navy, the UK Royal Navy and over 40 other navies internationally, MSI-DS offers unrivalled capability within its business areas.
MSI-DS is a major subsidiary of UK-based MS INTERNATIONAL plc. It has extensive experience in the design, development and supply of defense products, with a reputation for innovation, quality and through-life support.
The company has been at the vanguard of navigation and command and control technology for more than 50 years. More than 300 Navigational and Tactical Plotting Tables have been supplied to over 30 navies worldwide.
MSI-DS is actively involved in many international projects, fulfilling the aspirations of customers with extensive in-country product support and technology transfer.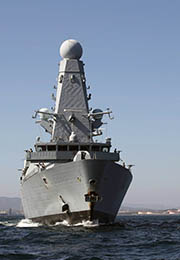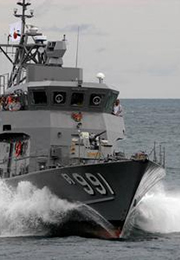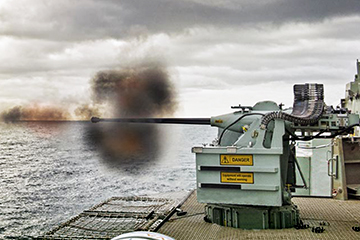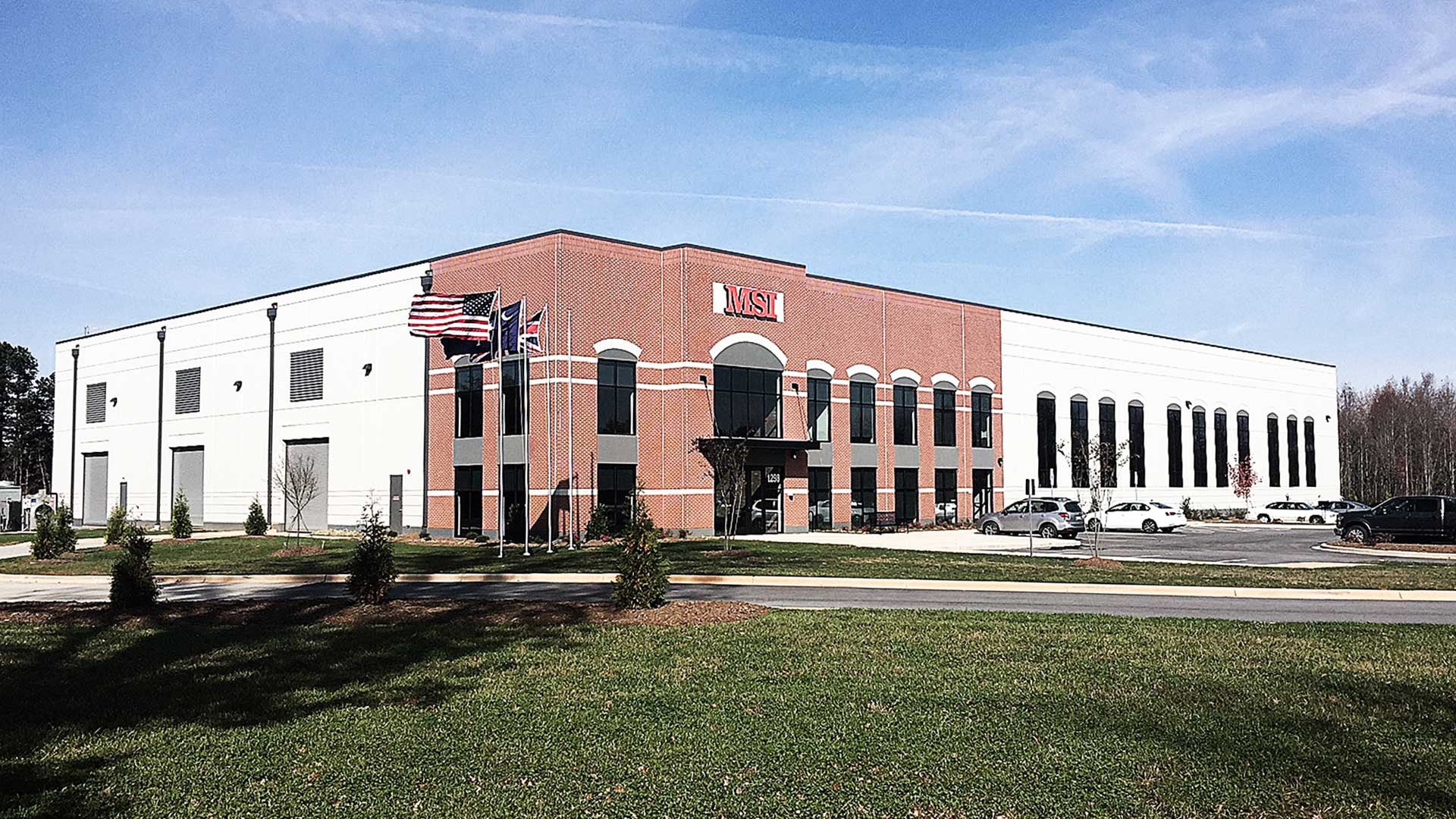 Contact Us
Chris Tallon
Senior Business Development Manager
+1 619 565 9447
MSI-Defence Systems US LLC
1298 Galleria Boulevard
Rock Hill SC 29730
USA
+1 803 328 2636
+1 803 980 6805