MSI-Defence Systems US LLC (MSI-DS) designs and manufactures a range of products from leading edge weapon systems through to underwater platforms.
With nearly 140 years of experience in defense equipment manufacturing, we pride ourselves on our ability to provide unique and cost-effective solutions, optimized to meet the most stringent of customer requirements.
From design and development of new equipment to through-life in-service support, MSI-DS provides a comprehensive set of world leading capabilities.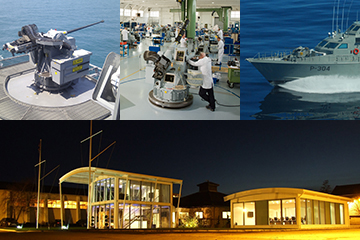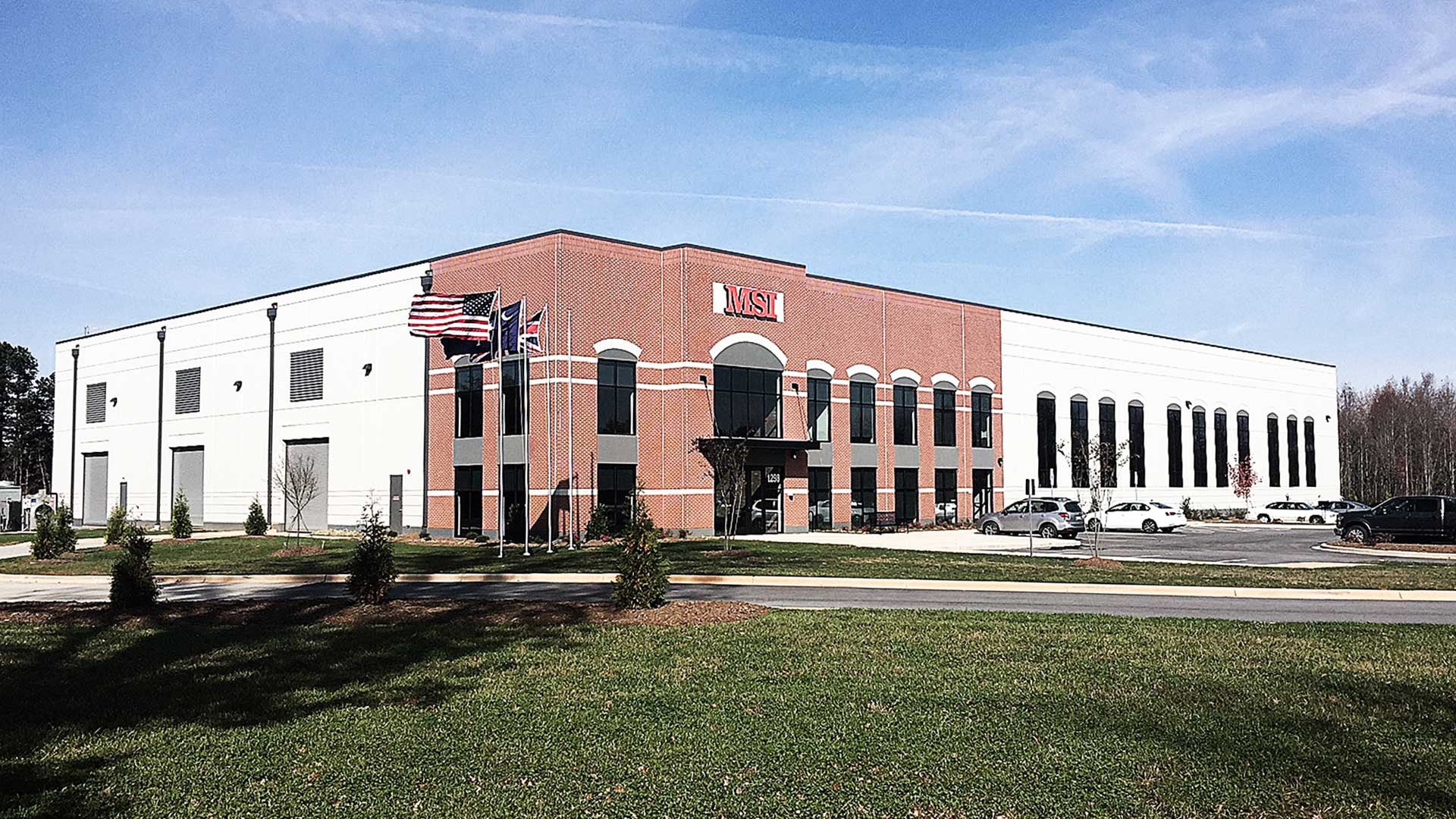 Contact Us
Chris Tallon
Senior Business Development Manager
+1 619 565 9447
MSI-Defence Systems US LLC
1298 Galleria Boulevard
Rock Hill SC 29730
USA
+1 803 328 2636
+1 803 980 6805