MSI-Defence Systems US LLC (MSI-DS)
A new and exciting business operation, based in Rock Hill, South Carolina USA
A great employment opportunity
MS INTERNATIONAL plc (MSI) is a British based, publicly quoted company, traded on the London Stock Exchange since 1960, and has grown progressively whereby we now have numerous successful specialist engineering business operations across three continents.
MSI-Defence Systems US LLC (MSI-DS) is one of those companies and is based in Rock Hill, South Carolina.
MSI-DS is the designer; developer; manufacturer; supplier; installer and support maintainer of specialist advanced naval defense weaponry, used and highly regarded, by not only the UK Royal Navy, but also many foreign navies and international warship builders around the world.
Pleasingly, the US Navy announced that it had down selected the contemporary 'MSI-DS' MK88 Mod 4 Gun Mount and the associated 'MSI-DS' MK48 Mod 2 Electro-Optical Sight System for extensive and comprehensive pre-acceptance trials in the US, a notable number of such trials are presently being conducted.
Such is the overall confidence of MSI-DS in the suitability of the MSI-DS MK88 Mod 4 Gun Mount and the 'MSI-DS' MK48 Mod 2 Electro-Optical Sight System to comprehensively exceed the defined gun system specification requirement, that we are prepared to commit to further developing our existing extensive contemporary Rock Hill facility and actively commence recruiting the initial broad range of US based highly skilled; self-motivated, electrical/electronic/optics and mechanical engineering specialists, plus the appropriate commercial personnel, to meet our expectations of a favourable outcome.
MSI-DS is of course, truly excited about this project and the prospect of being awarded a significant size contract award and therefore looking forward with considerable confidence to growing this military business in Rock Hill, utilising our existing substantial company owned, building and expansive land facility.
'Great Career opportunities'
To successfully meet these objectives, MSI-DS is seeking applications from proven defense industry/military service expertise.
We perceive this to be a most exciting time in the further development of our US defense equipment business and thereby creating unique and fantastic opportunities for proud determined people, with talent who already have ambitious career prospects in abundance.
Apply by e-mail in the first instance to: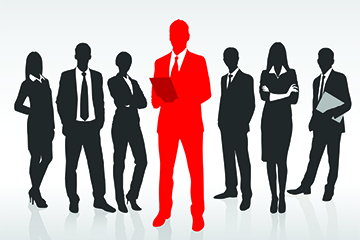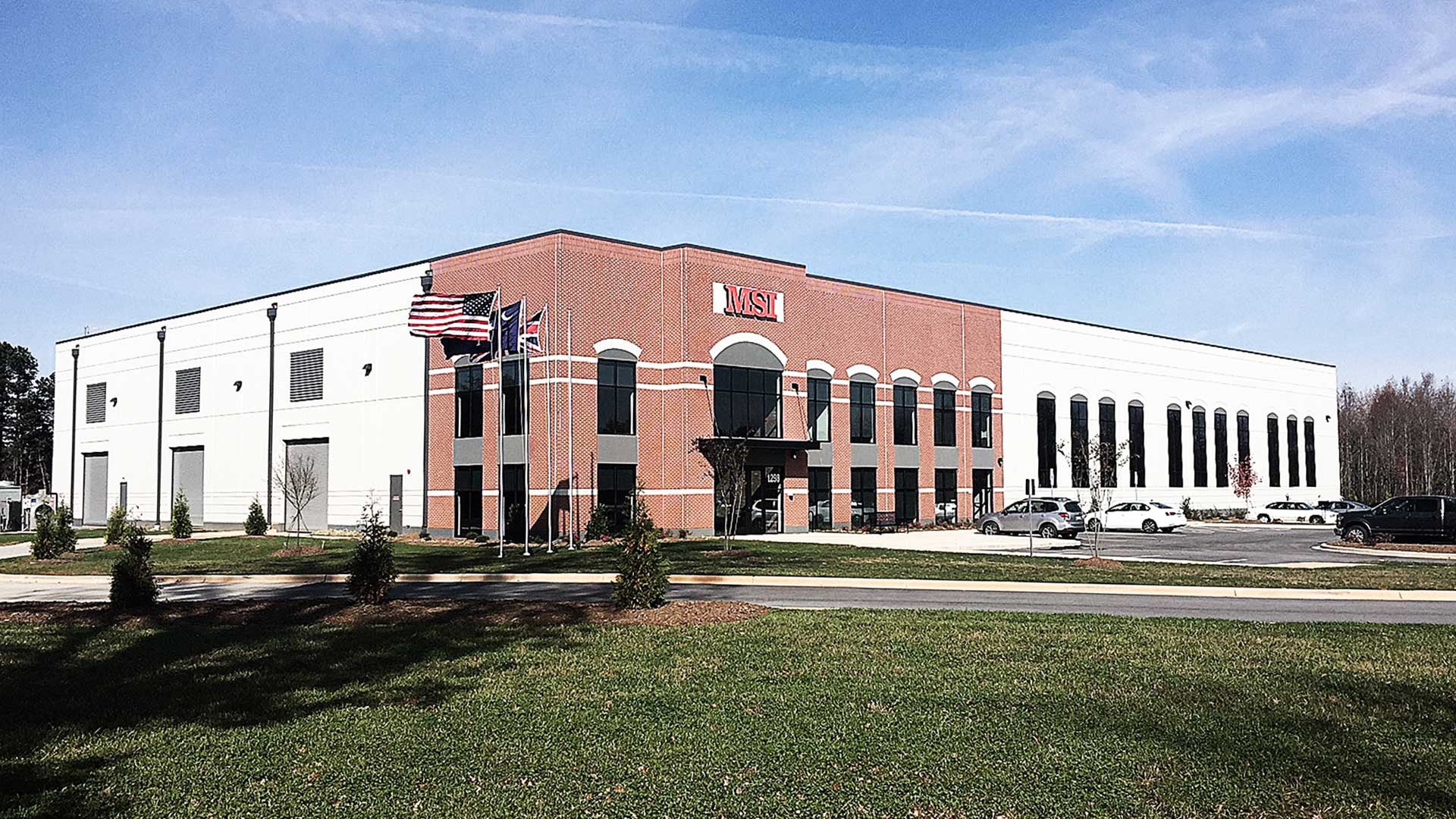 Contact Us
Chris Tallon
Senior Business Development Manager
+1 619 565 9447
MSI-Defence Systems US LLC
1298 Galleria Boulevard
Rock Hill SC 29730
USA
+1 803 328 2636
+1 803 980 6805