MSI-Defence Systems US at the SEA AIR SPACE (SAS) Conference & Expo 2023
MSI-Defence Systems US at the SEA AIR SPACE (SAS) Conference & Expo 2023
Rock Hill, SC – March 6, 2023
MSI-DS US will be returning to the upcoming Sea Air Space (SAS) Conference & Expo, from April 3-5, 2023 in National Harbor, Maryland. Founded in 1965, SAS today is the largest maritime exposition in the U.S. and continues as an invaluable extension of the Navy League's mission of maritime policy education and sea service support.
Visit us at Booth 411.
MSI-DS US are delighted to return to the the SAS Conference and Expo, with our advanced naval and maritime defence weapon systems, C-UAS capabilities, and precision engagement solutions, including the MSI-DS SEAHAWK MK38 MOD4. In service with the US Navy, the MK38 Mod 4 is a fully integrated Naval Gun controlled via a Combat Management System (CMS) or Electro Optic Fire Control System (FCS) using a remote independent Electro-Optical Sight System (EOSS)
Equipped with the MK44S 30mm cannon, the option exists to coaxially mount the 12.7mm M2HB Heavy Machine Gun to the main gun, providing additional engagement capability.
The system is optimized to defeat contemporary symmetric and asymmetric threats such as Fast Inshore Attack Craft (FIAC) and Uncrewed Aerial Systems (UAS).
MSI-DS US specialize in Remote Weapon Systems and Surveillance Systems in maritime and land environments (for manned and unmanned platforms), and solutions developed for air defense, C-UAS, and precision engagement.
The conference and expo is one of the most influential professional development and networking opportunities in the US defense community, attended by experts and decision makers in the military, industry, and congress.
To book a meeting with us, please contact chris . tallon @ msi-defencesystemsus.com
To download a copy of the schedule of events, please click here.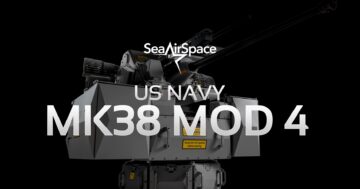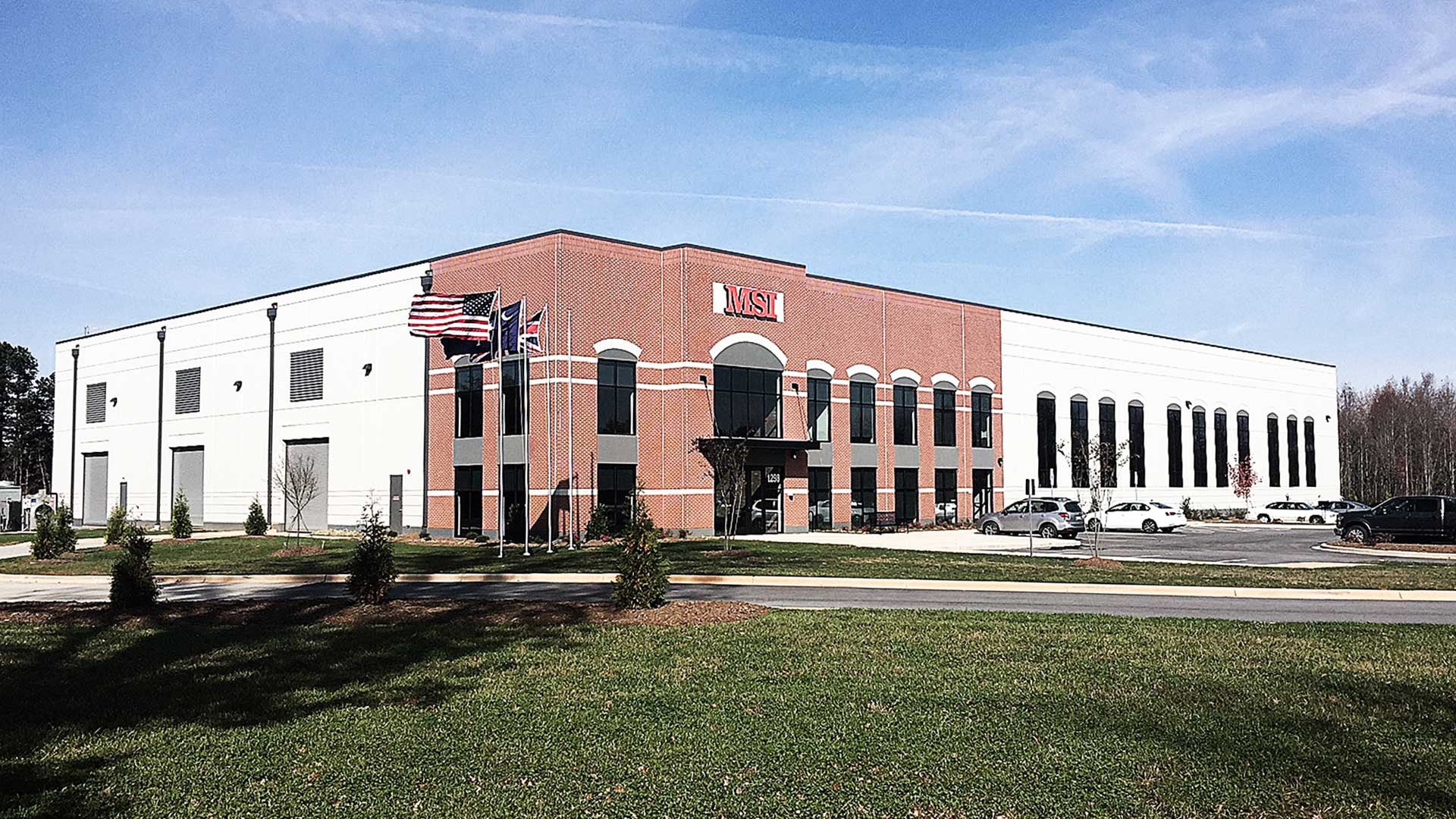 Contact Us
Chris Tallon
Senior Business Development Manager
+1 619 565 9447
MSI-Defence Systems US LLC
1298 Galleria Boulevard
Rock Hill SC 29730
USA
+1 803 328 2636
+1 803 980 6805