MSI-Defence Systems US at the Surface Navy Association (SNA) 35th National Symposium in Arlington, VA
MSI-Defence Systems US at the Surface Navy Association (SNA) 35th National Symposium in Arlington, VA
Rock Hill, SC – December 8, 2022
MSI-DS US will be returning to the SNA's upcoming 35th National Symposium, from January 10-12, 2023.
Visit us at Booth 328.
The National Symposium is one of the most influential professional development and networking opportunities in the US defense community, attended by experts and decision makers in the military, industry, and congress.
MSI-DS US are delighted to return to the National Symposium, with our advanced land and naval weapon systems, C-UAS capabilities, and precision engagement solutions, including the MSI-DS MK38 Mod 4 Gun Weapon System being supplied to the US Navy.
MSI-DS US specialise in Remote Weapon Systems and Surveillance Systems in maritime and land environments (for manned and unmanned platforms), and solutions developed for air defence, C-UAS, and precision engagement.
To book a meeting with us, please contact Anthony . [email protected]
To download a copy of the schedule of events, please click here.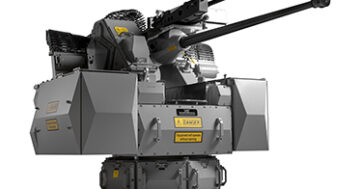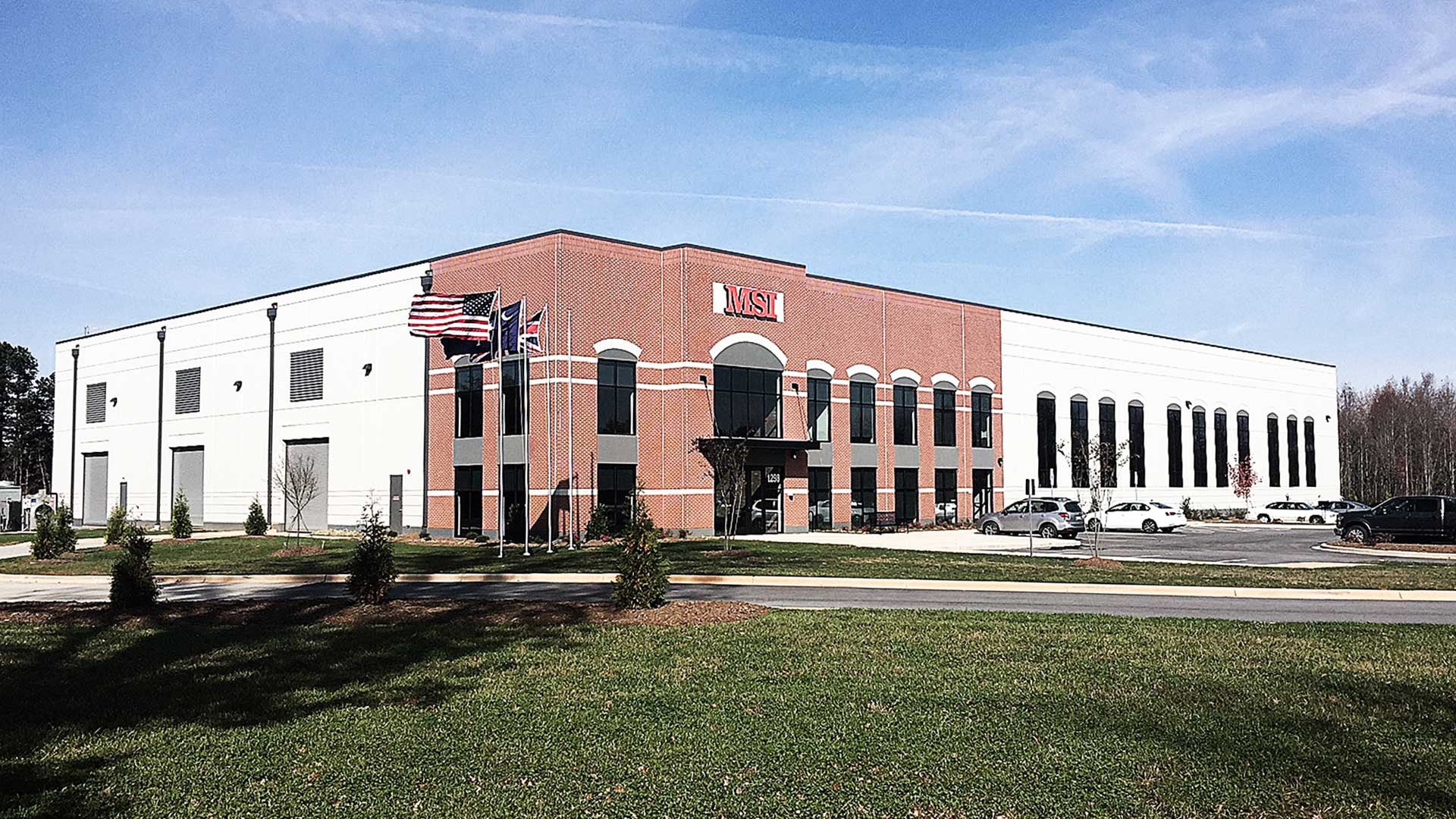 Contact Us
Chris Tallon
Senior Business Development Manager
+1 619 565 9447
MSI-Defence Systems US LLC
1298 Galleria Boulevard
Rock Hill SC 29730
USA
+1 803 328 2636
+1 803 980 6805