Modular, remote-controlled, and deployable air defense solution to defend against close and very-close range maritime threats (proven C-UAS and C-FIAC capability).
VSHORAD is a solution developed for augmented mobility and deployability – the system can be rapidly deployed on NATO-standard Demountable Rack Offload and Pickup System (DROPS), ISO fix point and sacrificial pads.
Host platforms and deployment options include ships, boats, vehicles (crewed and uncrewed), deployment containers (pods), and deployable from the host ship for dockside protection.
The system can be deployed as a singleton or part of a network under a Combat Management System with offset remote control for operator positioning below deck or on bridge (hard-wire or Line of Sight).
The integration of our field-proven effectors, sensing and detection capabilities, including the MSI-DS SEAHAWK LW Series gun mount and the MSI-DS EOSS, provides the assurance of class-leading accuracy, lethality, and survivability.
Direct Fire Effectors up to 30mm
Wide Range of Ammunition (i.e. Programmable, Proximity, Swimmer)
Remote Controlled (hard-wire or Line of Sight)
Options for missile/laser-guided rocket pods
Field-proven Electro Optic Sensor Suites (on or off-mount)
Semi-autonomous cue and slew
Options for enhanced AI target recognition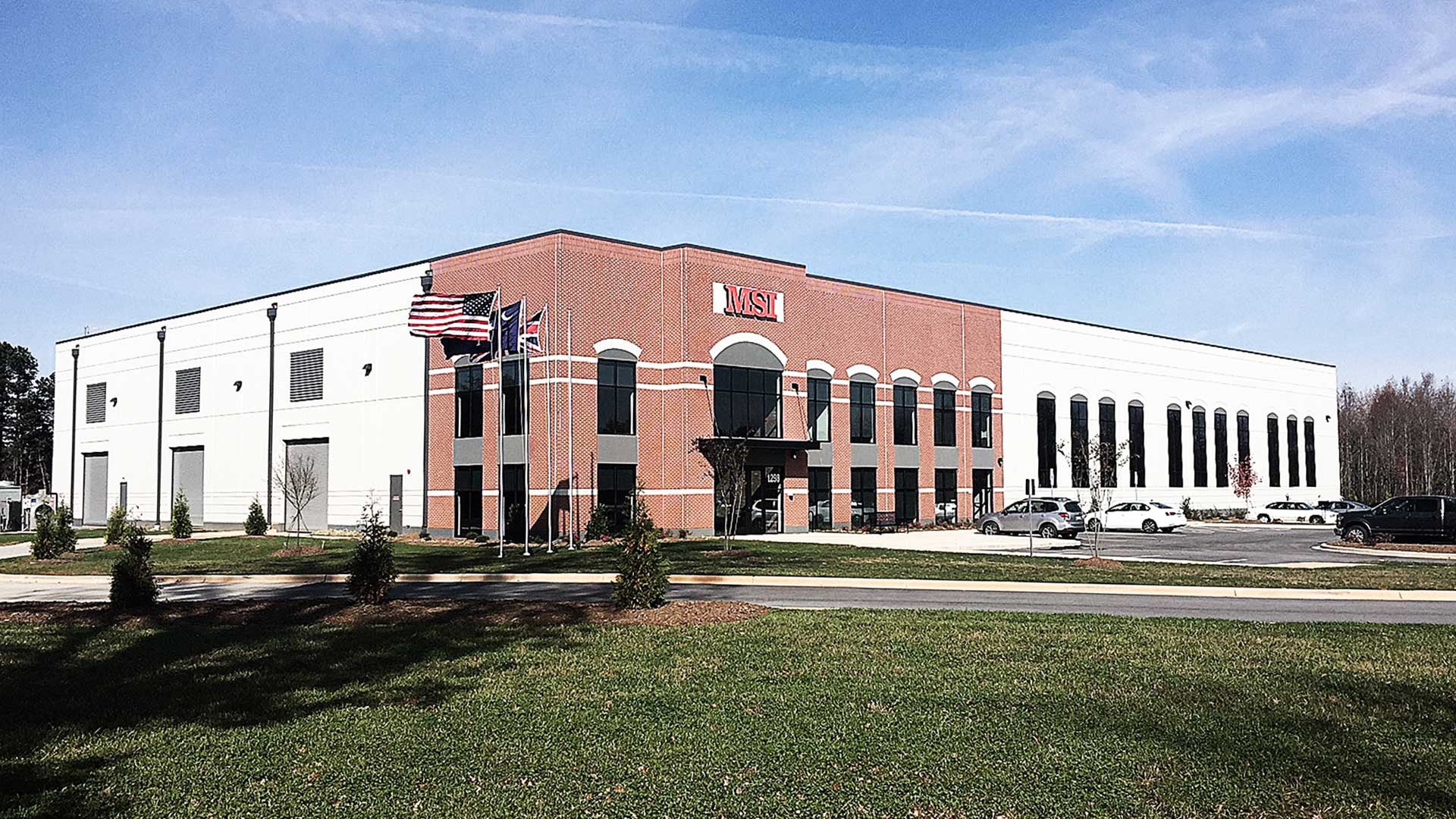 Contact Us
Chris Tallon
Senior Business Development Manager
+1 619 565 9447
MSI-Defence Systems US LLC
1298 Galleria Boulevard
Rock Hill SC 29730
USA
+1 803 328 2636
+1 803 980 6805