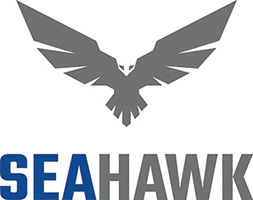 Based upon the proven SEAHAWK mounting, the SIGMA upgrade offers a unique enhancement to our family of 30mm weapon systems.
SEAHAWK SIGMA integrates the Thales Lightweight Multi-role Missile (LMM) onto the mount, providing capability to defeat air and surface targets up to approximately 6km. SEAHAWK SIGMA gives the user an enhanced ability to defeat incoming swarm attack and difficult target sets, at range, with precision and limited collateral damage. We are able to offer a range of integration options which includes full fire control and C2 options to reflect differing operational requirements.
The LMM is the latest lightweight missile from the world renowned Thales Belfast facility, offering a mix of high precision guidance, multi-role engagement capability and low cost of ownership. The unique laser beam riding guidance delivers pinpoint accuracy, with the ability to engage low IR signature targets with no laser safety hazard at sea.
Single deck mounting conserving space
High performance laser beam riding missile:

Immune to counter-measures
Able to defeat surface and air threats

Provides layered defense for larger vessels and real strike capability for patrol ships
Low cost of system ownership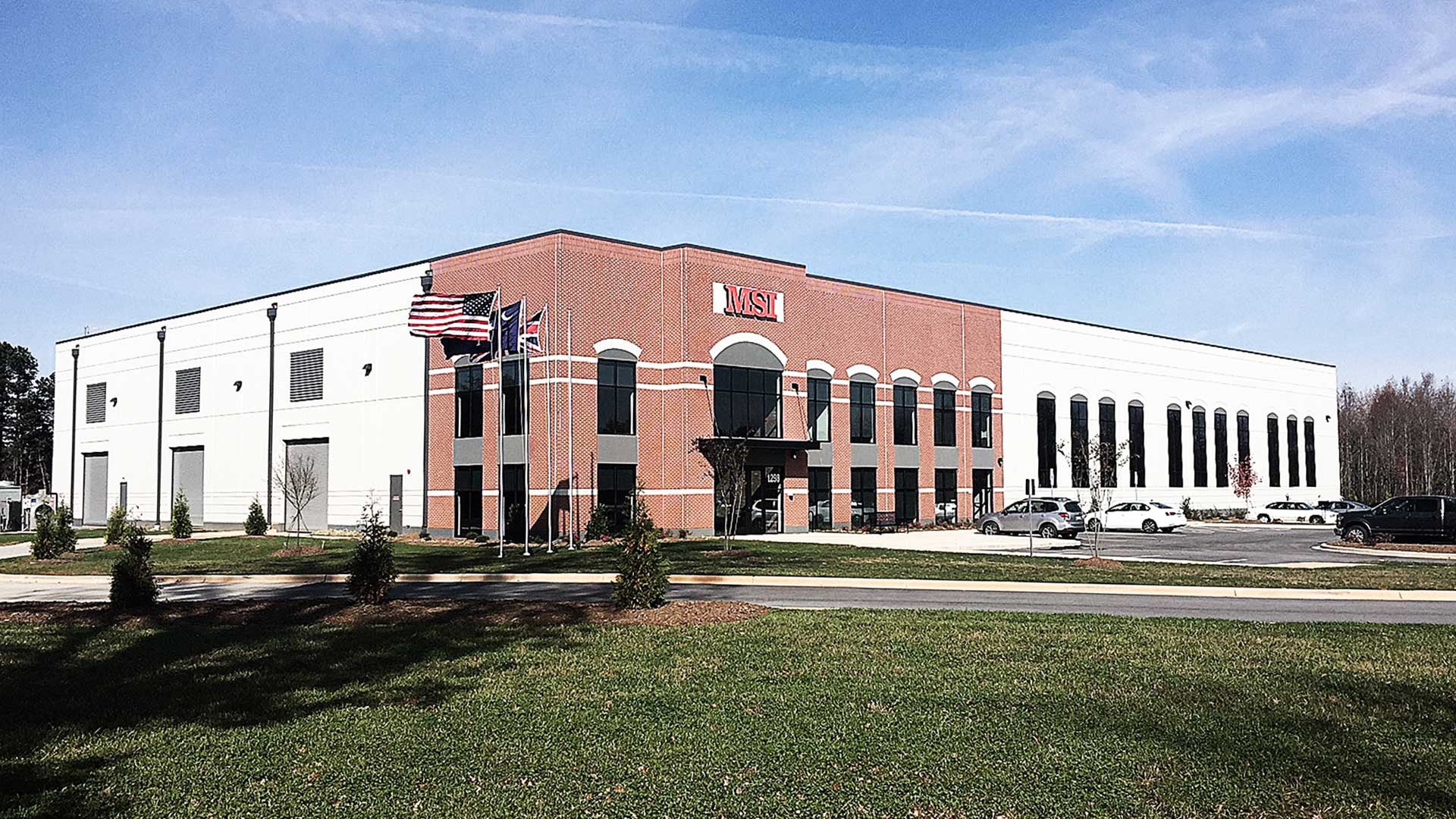 Contact Us
Chris Tallon
Senior Business Development Manager
+1 619 565 9447
MSI-Defence Systems US LLC
1298 Galleria Boulevard
Rock Hill SC 29730
USA
+1 803 328 2636
+1 803 980 6805